CHELSEA & MATTEO WEDDING
For Chelsea and husband Mookie, celebrating their wedding in Italy with family and friends took place in September last year.
Click to view photos of from Chelsea's wedding in Italy.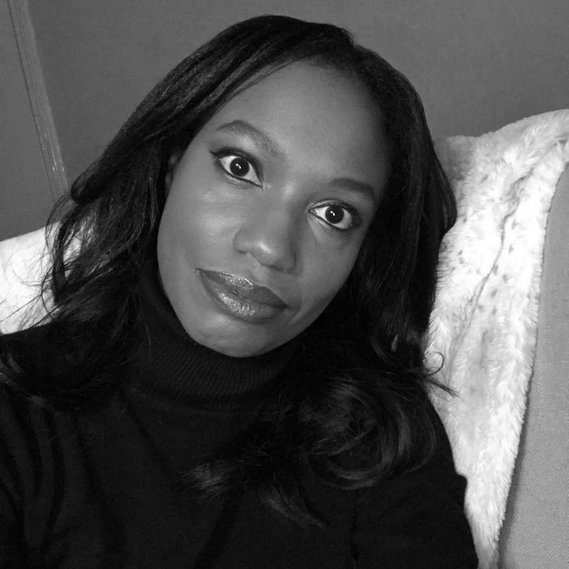 Note from the Author
From soft and romantic to bold and glamorous, I know how to create your dream bridal look. With my love for all things fashion and style, I created this blog to help my brides with decision making during the wedding planning process and give a little knowledge on all things beauty prep for the big day. With of course a dash of humour thrown in.