Occasion makeup, not just bridal

If you'd like to work with Melinda, but aren't currently planning a wedding, I'd love to work with you to create a special look for any occasion.

Sometimes we all need to feel special, so whether it's a special anniversary, birthday or work event, we can work with you to create the perfect daytime or evening look.

We can also work with people looking to create new headshots or are looking to create a professional level shoot for the website or social media.
Want to learn skills from a successful fashion makeup artist? Melinda is available for online classes.

MAKEUP FOR SPECIAL OCCASIONS
Perhaps you've got a big birthday coming up, are christening your child, celebrating an anniversary, or just throwing yourself a party to celebrate yourself.

I can create a long-lasting makeup look to enhance your beauty.
Event Makeup £195
Event hair & makeup £260

HEADSHOT AND PHOTOSHOOT MAKEUP
Whether you're starting a new role and need a professional headshot for your new job, or are an actor getting new headshots done, I can create a camera-ready look that will last throughout the shoot.
If you're an influencer or blogger who's looking for a picture-perfect look for their next shoot I can also offer the same service.
Day and night looks available, £150.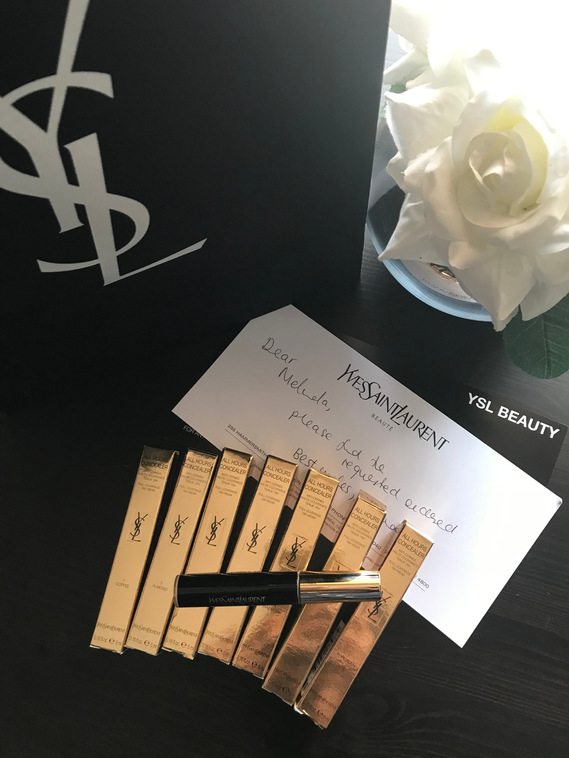 Makeup Lesson

From the comfort of your own home, we can work through a full makeup application together, do a makeup bag detox, and I can recommend products that work for your skin tone and suit your budget.

If there's something, in particular, you'd like to work on such as winged liner or sultry eye classes can be adapted to create an in-depth tutorial for any skills you're missing but would love to have.

I can customize the lesson to you which will really heighten your makeup and beauty knowledge.

60 minutes £140


If you'd like to find out more about this or any other services please get in touch today.