Hello there, lovely bridesmaid-to-be!
Are you ready to dazzle on your best friend's big day? Well, fret not, for I've got the ultimate beauty guide to ensure you look ready to take on the world (or at least the dance floor) as you support the blushing bride.
Let's dive into this delightful journey together, shall we?
1. Prep Like a Pro
It's all about the canvas. Start with a thorough skincare routine to ensure your face is as luminous as your spirit. Cleanse, exfoliate, moisturize, and show that skin some tender loving care. And don't forget the sunscreen! After all, we don't want you resembling a ripe tomato while posing for pictures.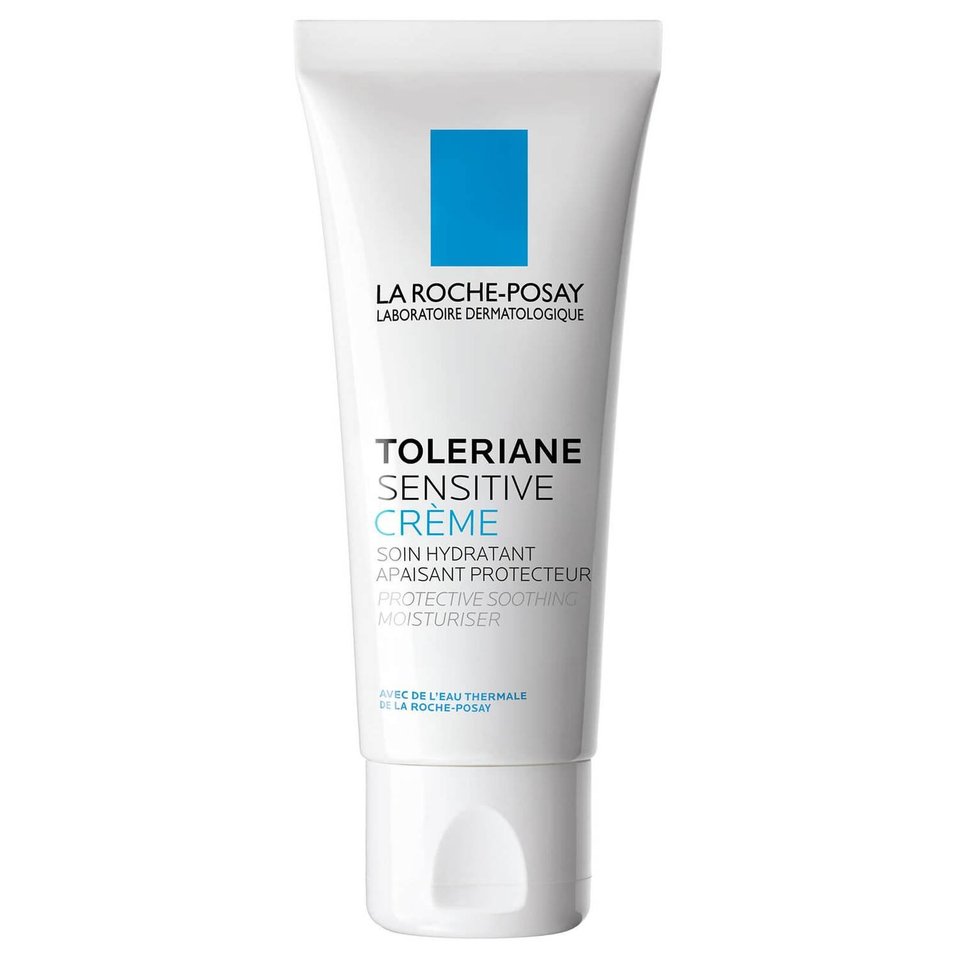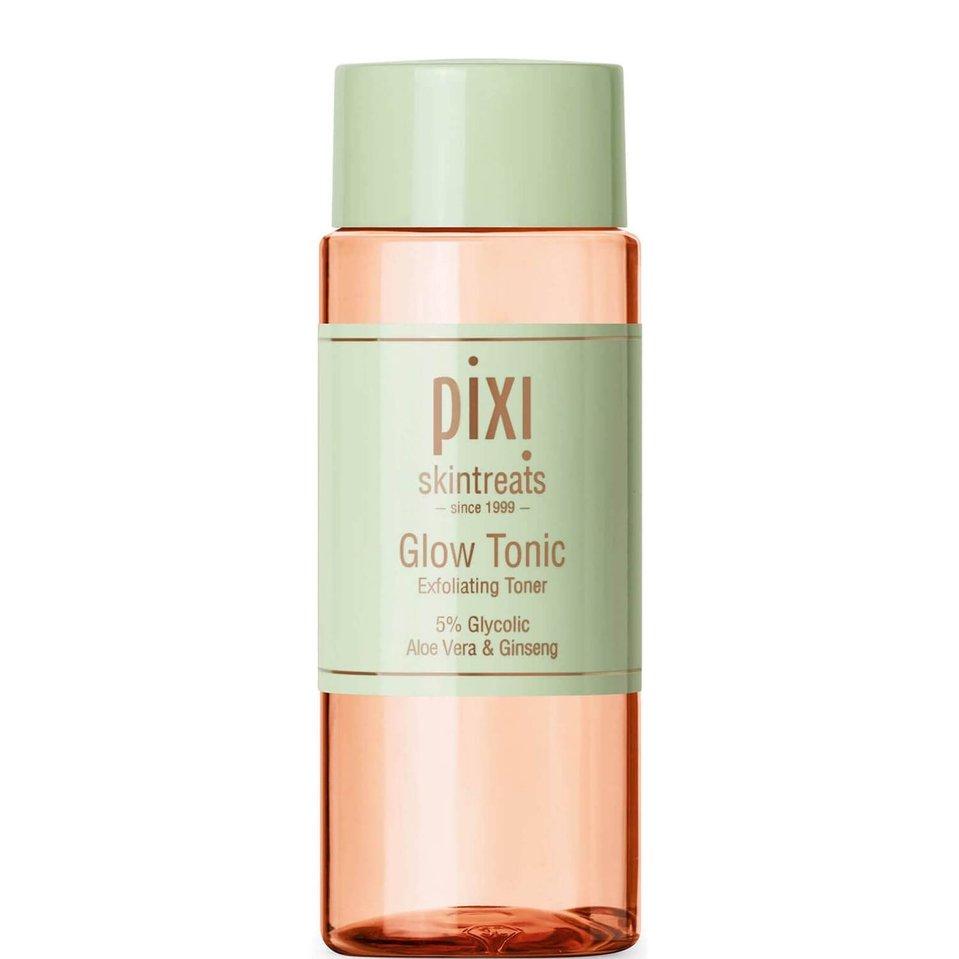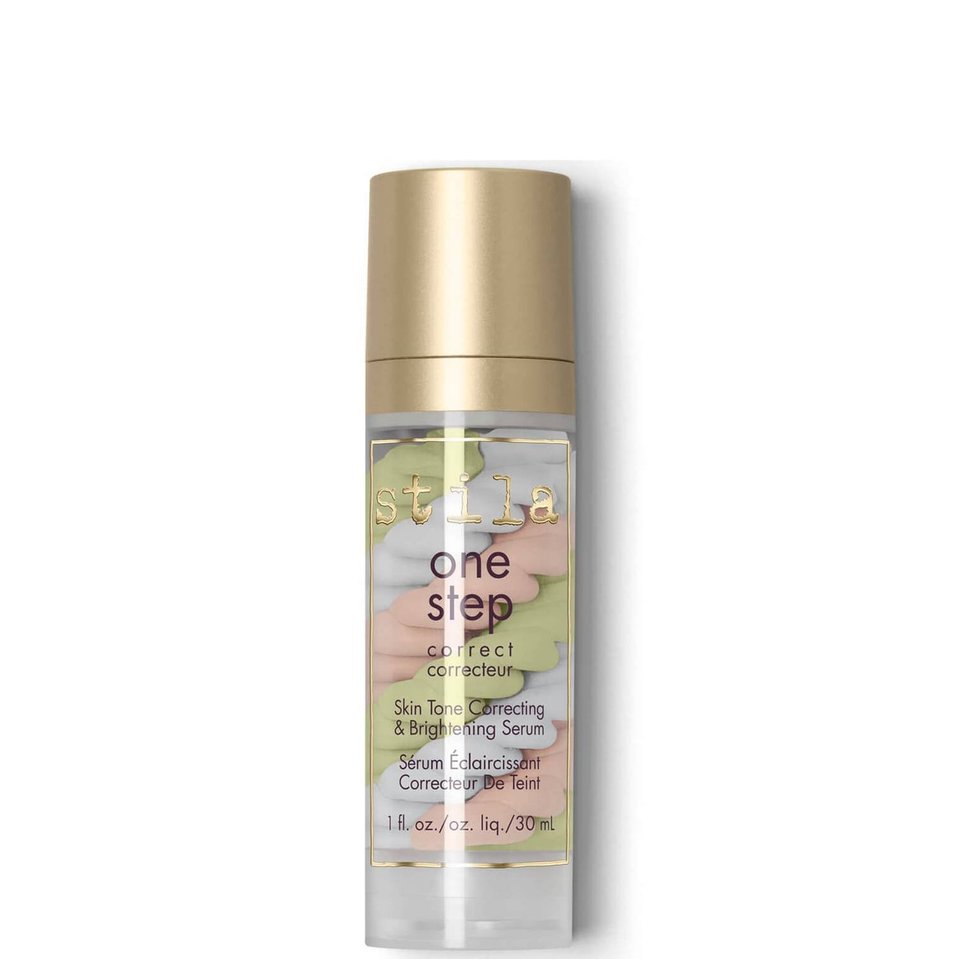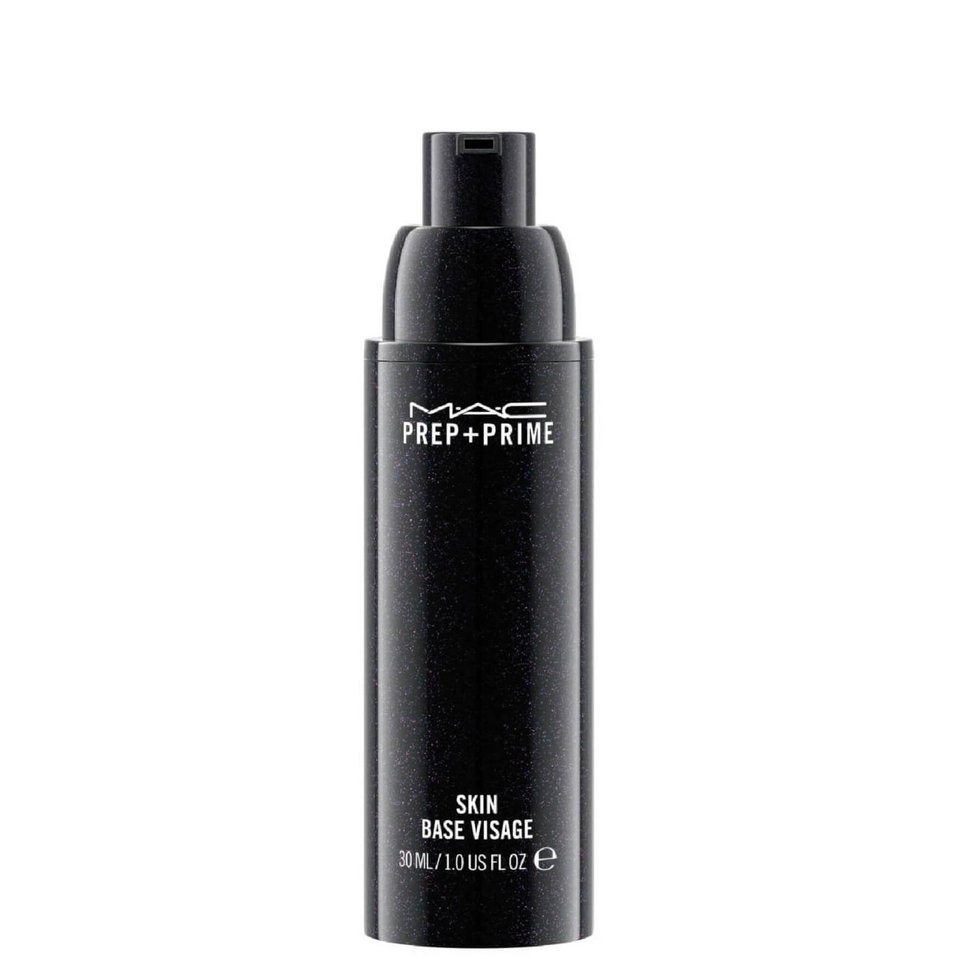 1. BEAUTYBIO BRIGHT EYES ILLUMINATING COLLOIDAL SILVER + COLLAGEN EYE PATCHES
Bright Eyes collagen-infused patches help to revitalise the delicate eye area in just 10 minutes while reducing the appearance of puffiness and fine lines. Store them in the fridge for extra coolness to help de-puff.
2. CHARLOTTE TILBURY INVISIBLE UV FLAWLESS PORELESS PRIMER
This Invisible UV Flawless Poreless Primer hydrates for up to 24 hours and protects from the sun's harmful rays while giving a soft focus, filter-like glow that reduces the appearance of fine lines. No flashback and black girl friendly too. No ashy-ness here.
3. LA ROCHE-POSAY TOLERAINE SENSITIVE MOISTURISER
A soothing prebiotic moisturiser that works to repair and protect skin's barrier. It is composed with a blend of soothing and protective actives, including Glycerin, Ceramides and Vitamin B3. A wonderful moisturiser that works perfectly under any foundation.


2. Now for the ultimate glow up
One of the key things to keep in mind is that you should look like the best version of yourself - not like you're wearing a mask. So, let's start with a light hand and build up from there, okay?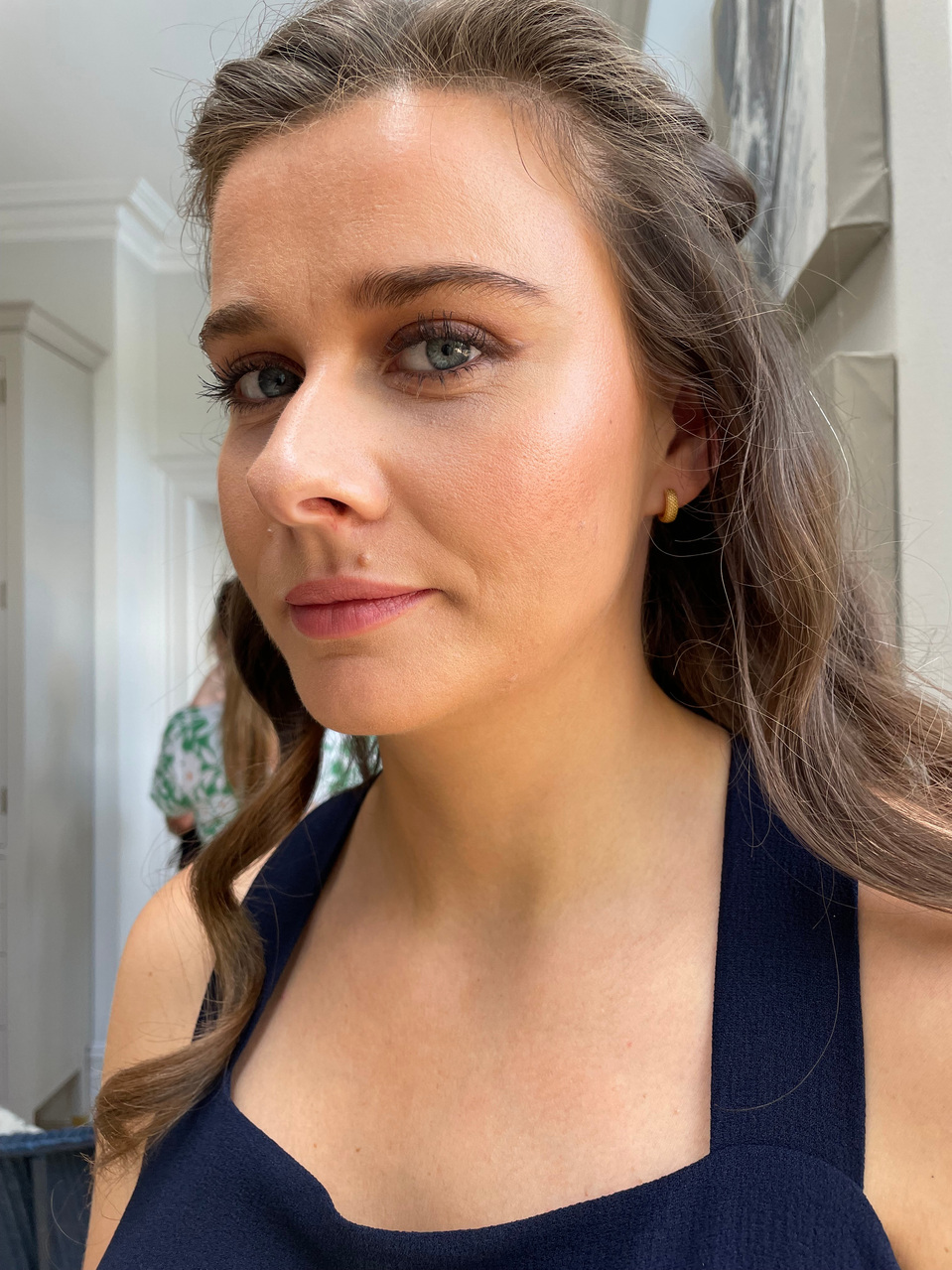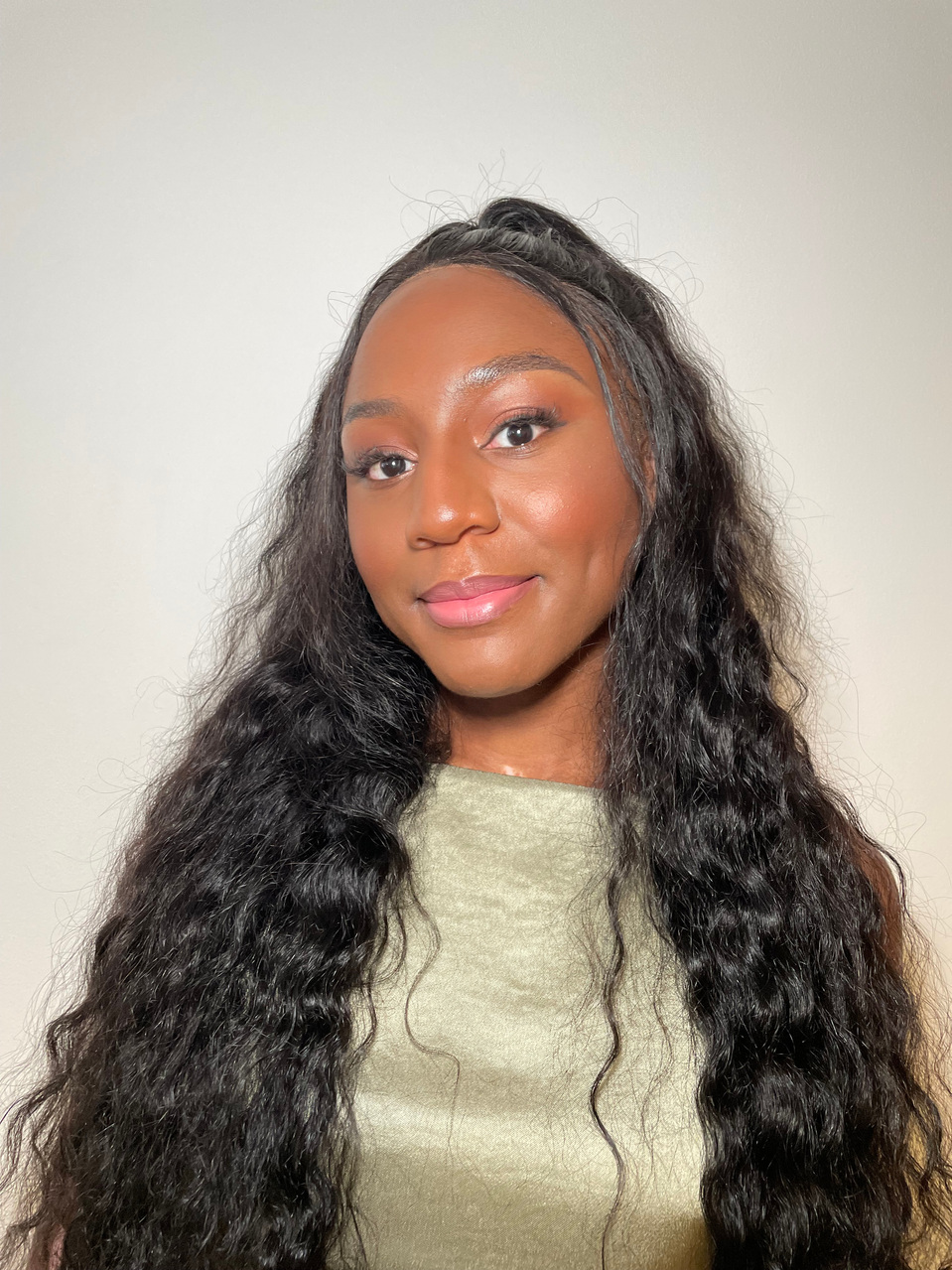 Let's contour those cheekbones! Use a matte bronzer or a contour powder that's just a shade or two darker than their natural skin tone. Suck in those cheeks and trace a line underneath the bone with a tapered brush. Then blend, blend, blend with a big fluffy brush to avoid any harsh lines.
When choosing the best blush colours it's important to consider a shade that complements your skin tone. Here are a few recommendations:
Fair Skin: Soft pink or peach shades tend to work well for fair skin tones. Light shades of rose or baby pink can give a natural and fresh look.
Medium Skin: For medium skin tones, coral or warm peach blushes can add a beautiful glow. These shades can help enhance the natural warmth of the skin.
Dark Skin: Rich berry or plum shades can look stunning on dark skin tones. These deeper shades can provide a nice contrast and add a touch of drama.
Last but not least, we'll add some highlight to really make those features pop. Use a shimmery powder or cream on the high points of their face - tops of cheekbones, brow bone, and cupid's bow. A little goes a long way, so start with a light hand and build up to the desired glow.
There you have it, my friend: a beautiful and natural-looking bridesmaid makeup look with just a touch of glam. Oh and don't forget to top it off with some setting spray. I recommend Urban Decay All Nighter Setting Spray. Why? The name says it all.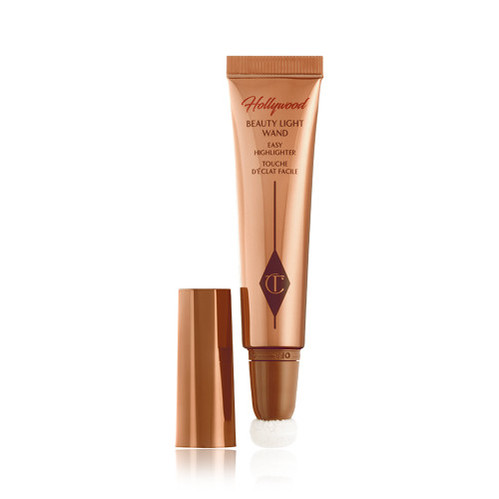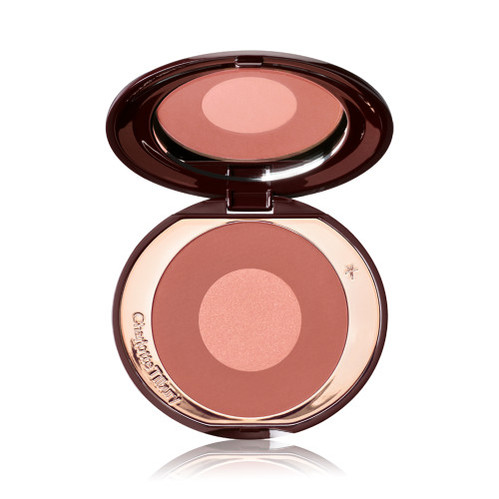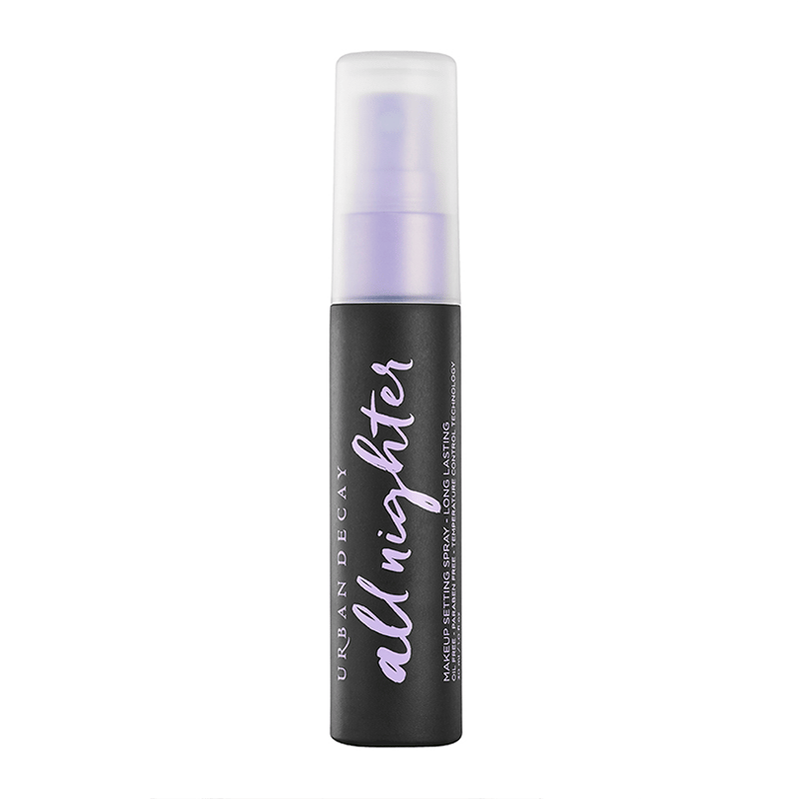 1. CHANEL LES BEIGE BRONZING CREAM
Available in three shades. Light weight formula that blends easily. Now available in travel size.
2. CHARLOTTE TILBURY BEAUTY LIGHT WAND
A favourite in my kit. It really does live up to its name. Easy to use, just a small dab on the cheekbone gives a beautiful highlight that can be blended with a brush or fingers. Will look great in your photos.
3. CHARLOTTE TILBURY CHEEK TO CHIC
This two-tone blusher is a favourite of mine. Comes in a variety of shades. A great blusher that also gives a radiant glow.
2. Pick the Perfect Pout
A smile is the best accessory, darling, and a swipe of the perfect lipstick can make it even more captivating. Delicate pinks, ravishing reds, or bold berries - choose a shade that speaks to your soul. Oh, and be sure to bring that trusty lip balm for touch-ups throughout the day.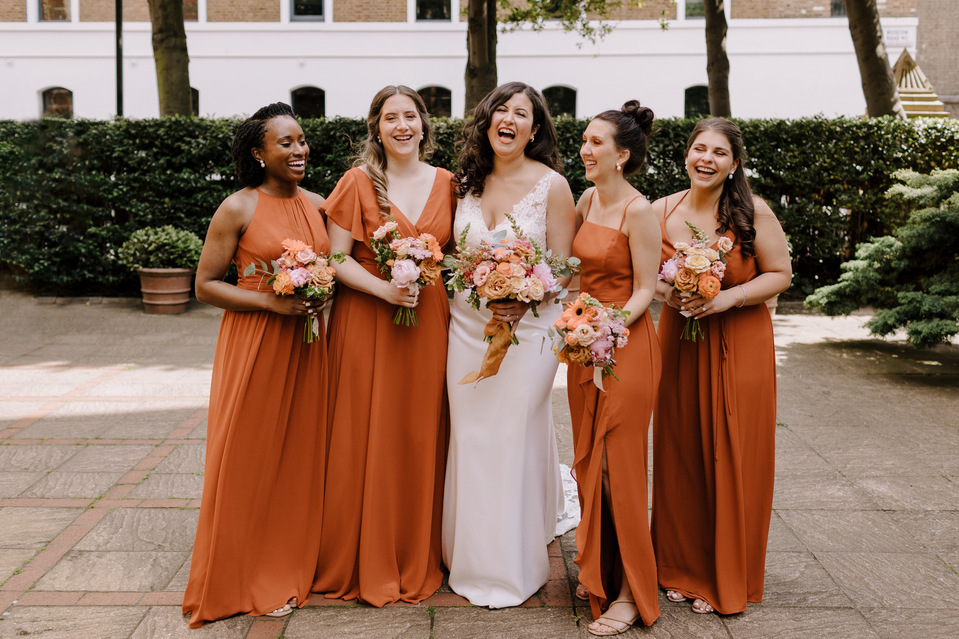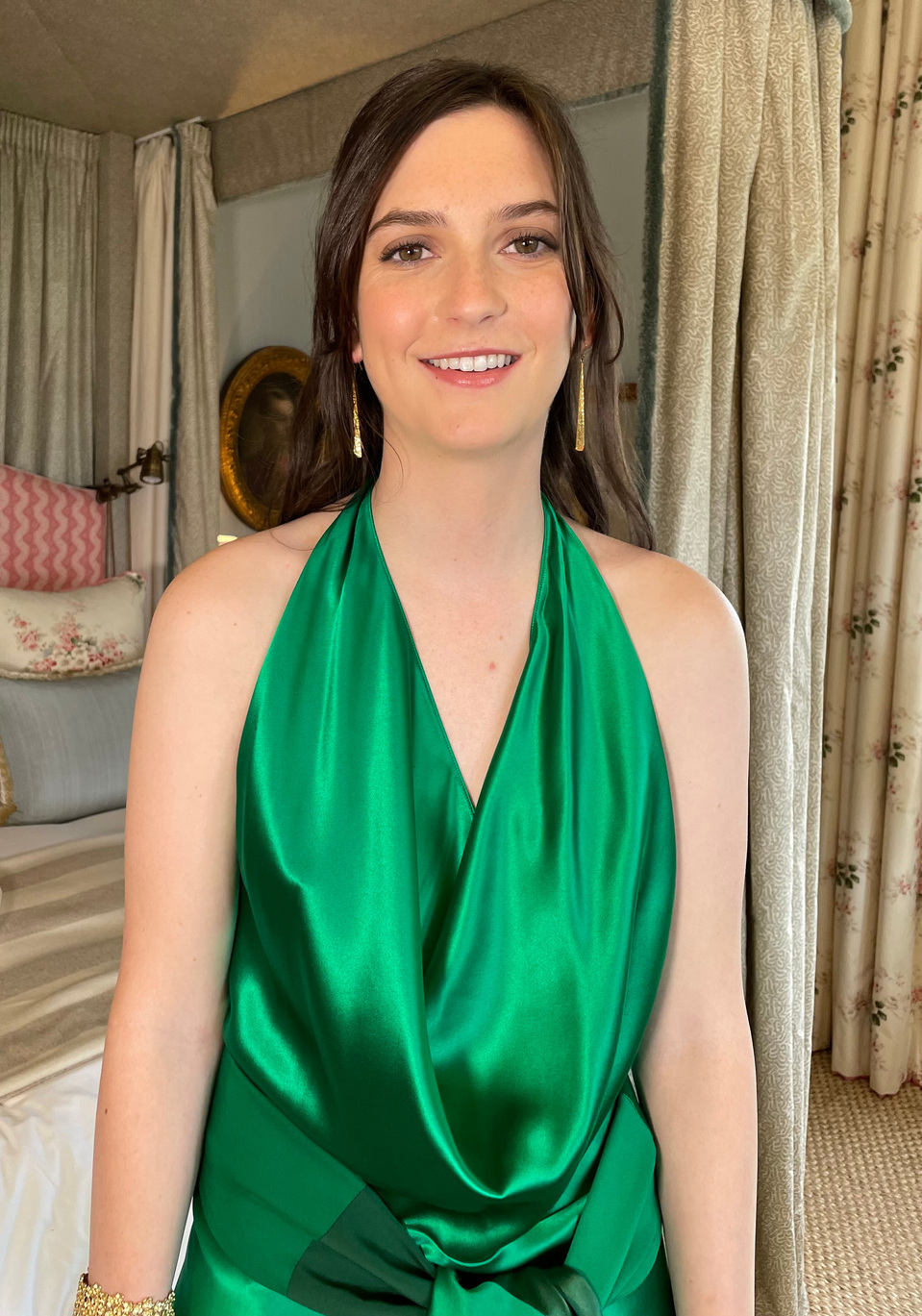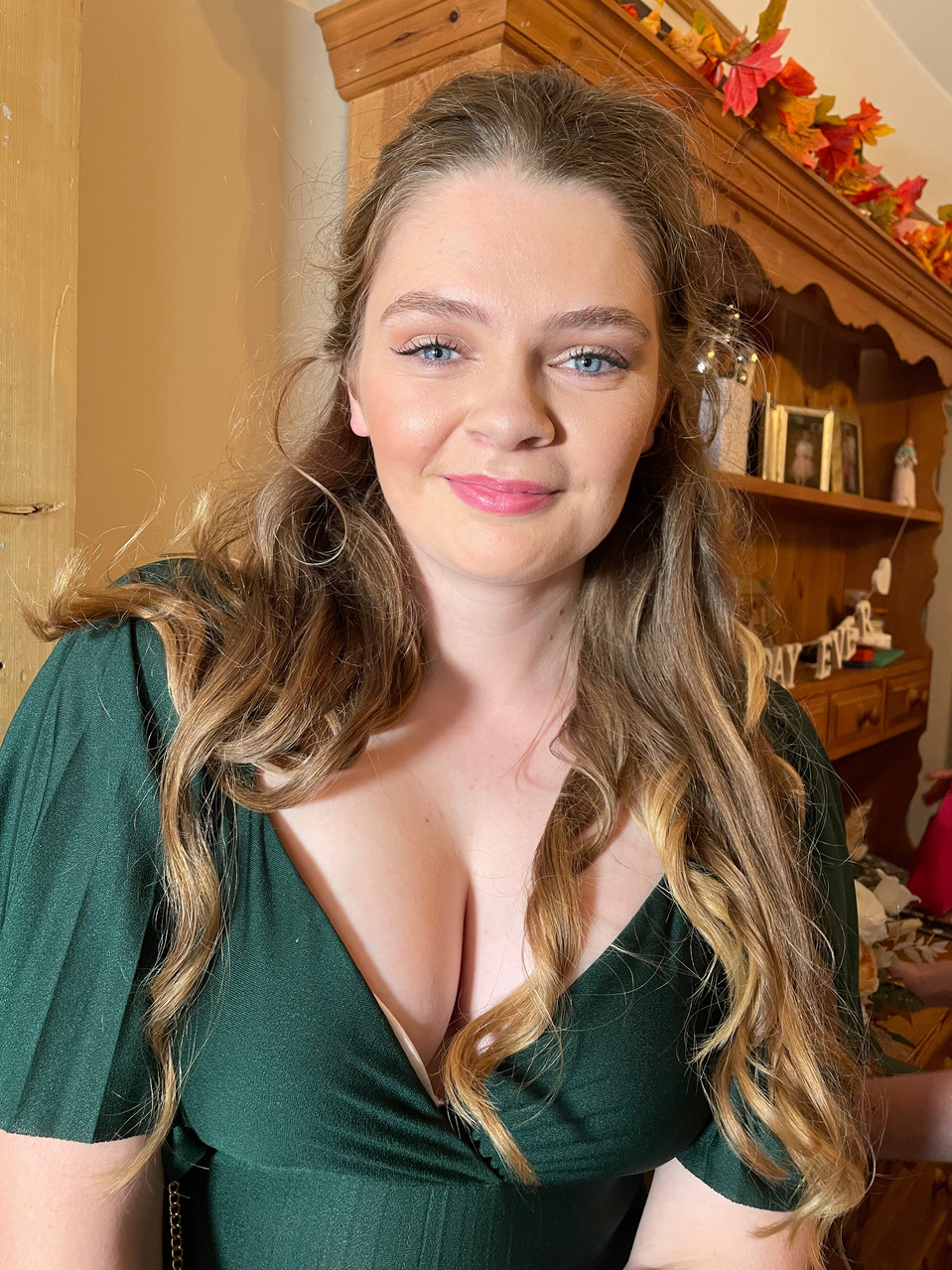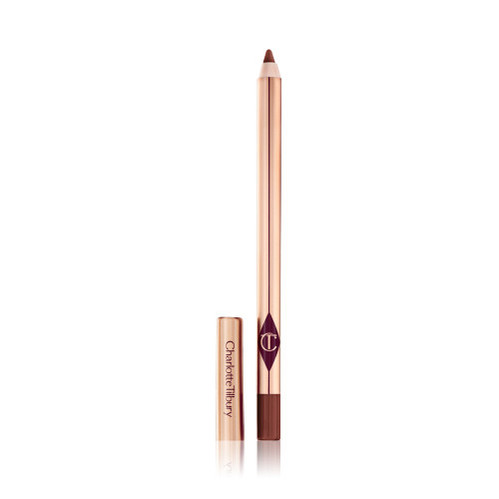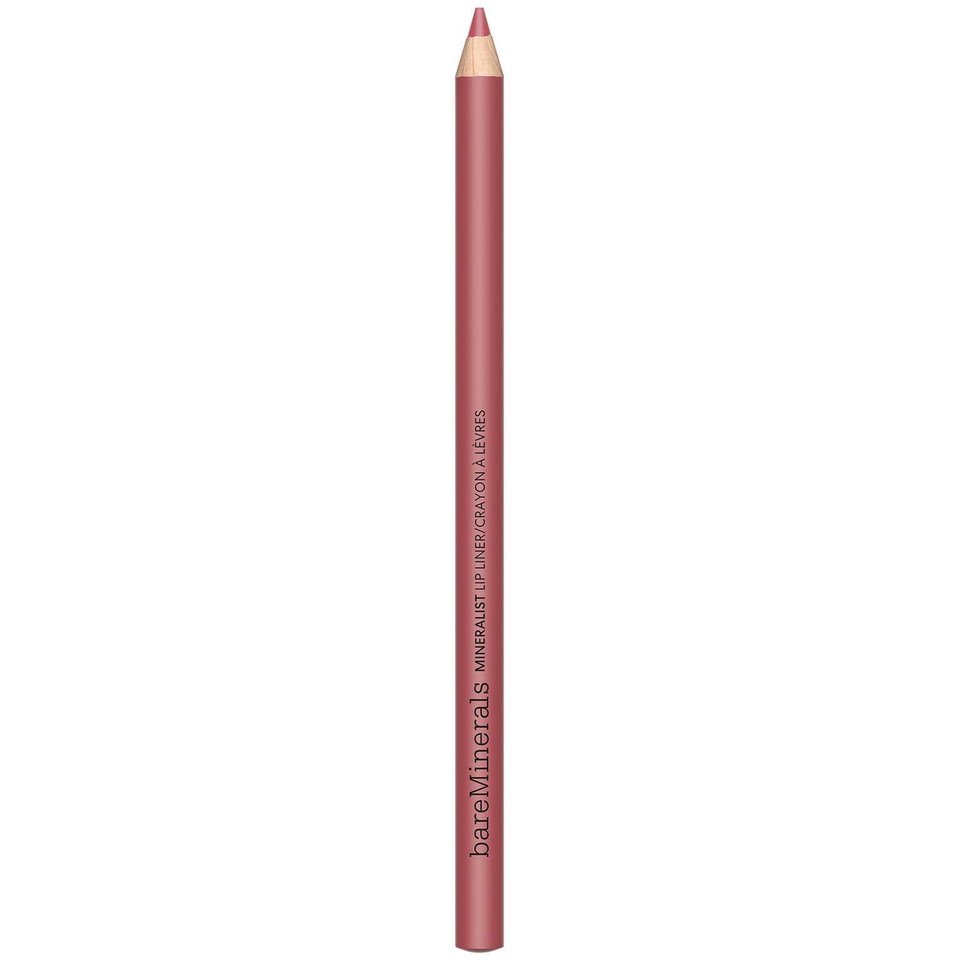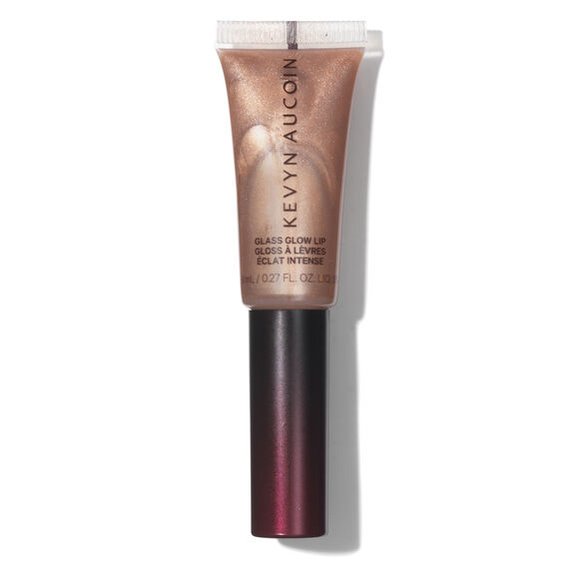 2. CHARLOTTE TILBURY LIP CHEAT IN PILLOW TALK
The most requested lip liner in my kit. I rarely have a client who doesn't ask for Pillow Talk. They say "Two Pillow Talk Lip Cheats are sold every 2 minutes!" I believe them. Can't be without it. Props to them for extending the pillow talk range to various shades of nude to compliment all skin tones. They now have pillow talk in Medium and Intense.


3. Embrace your Luscious Locks
Ah, the crowning glory! Whether your hair is reminiscent of Botticelli's curls or as sleek and perfectly polished, let's work some magic. Consider a chic updo, a whimsical braid, or even some loose waves. Top it off with a spritz of hairspray that will keep your locks in place, even during those wild dance floor moves.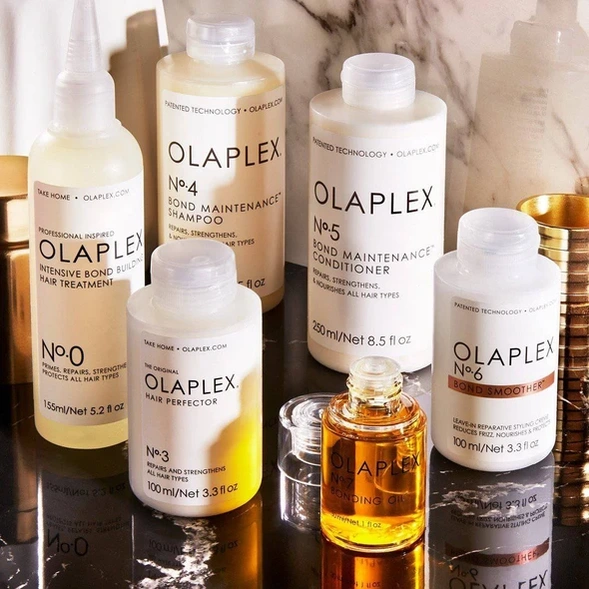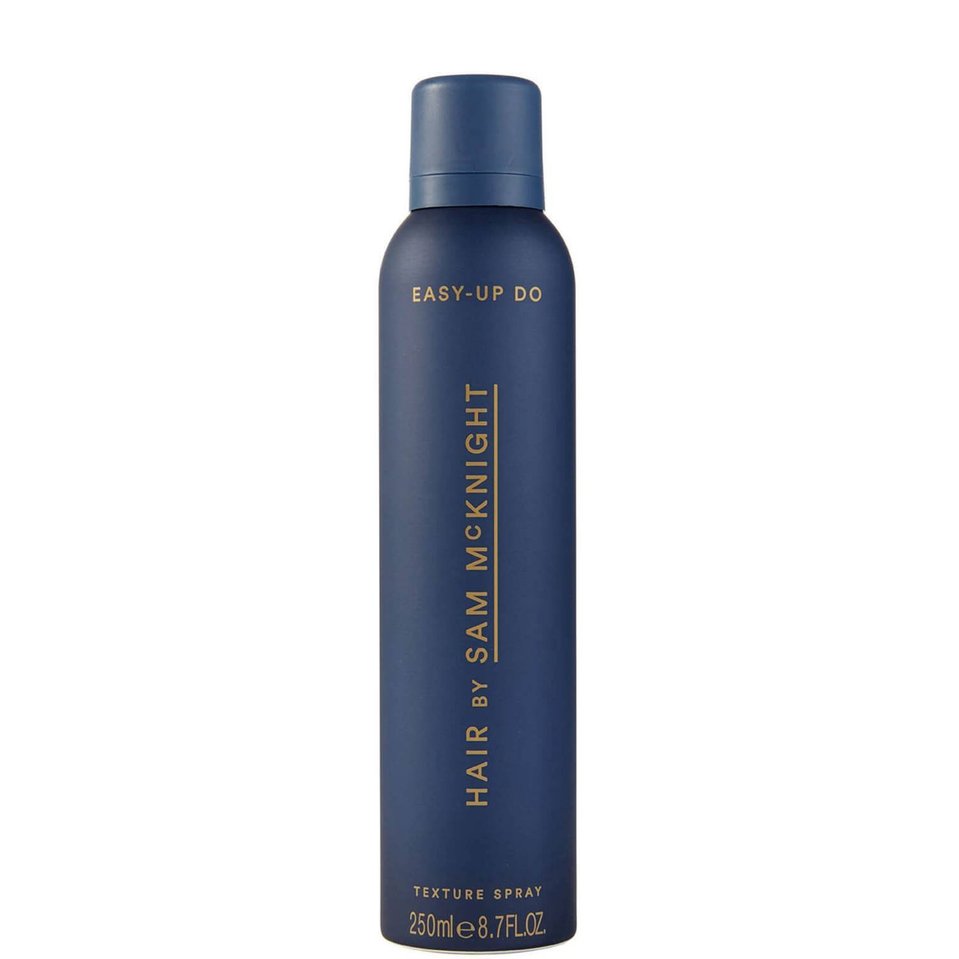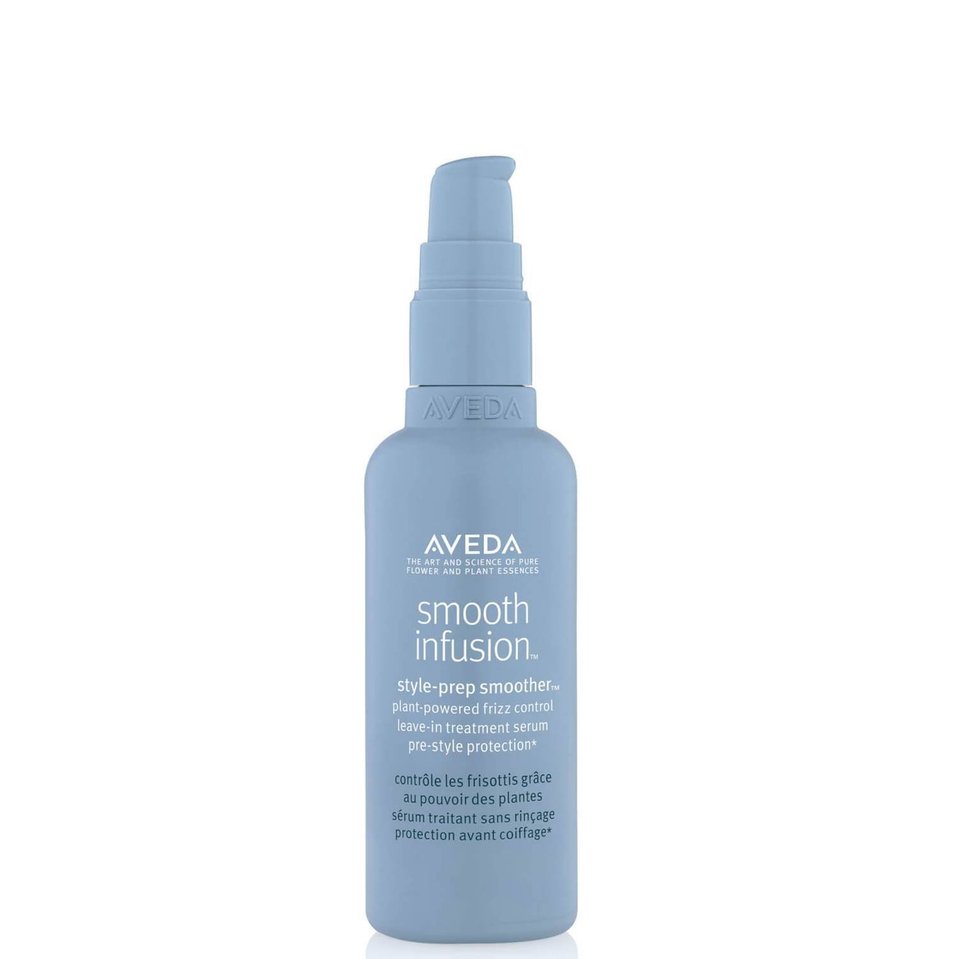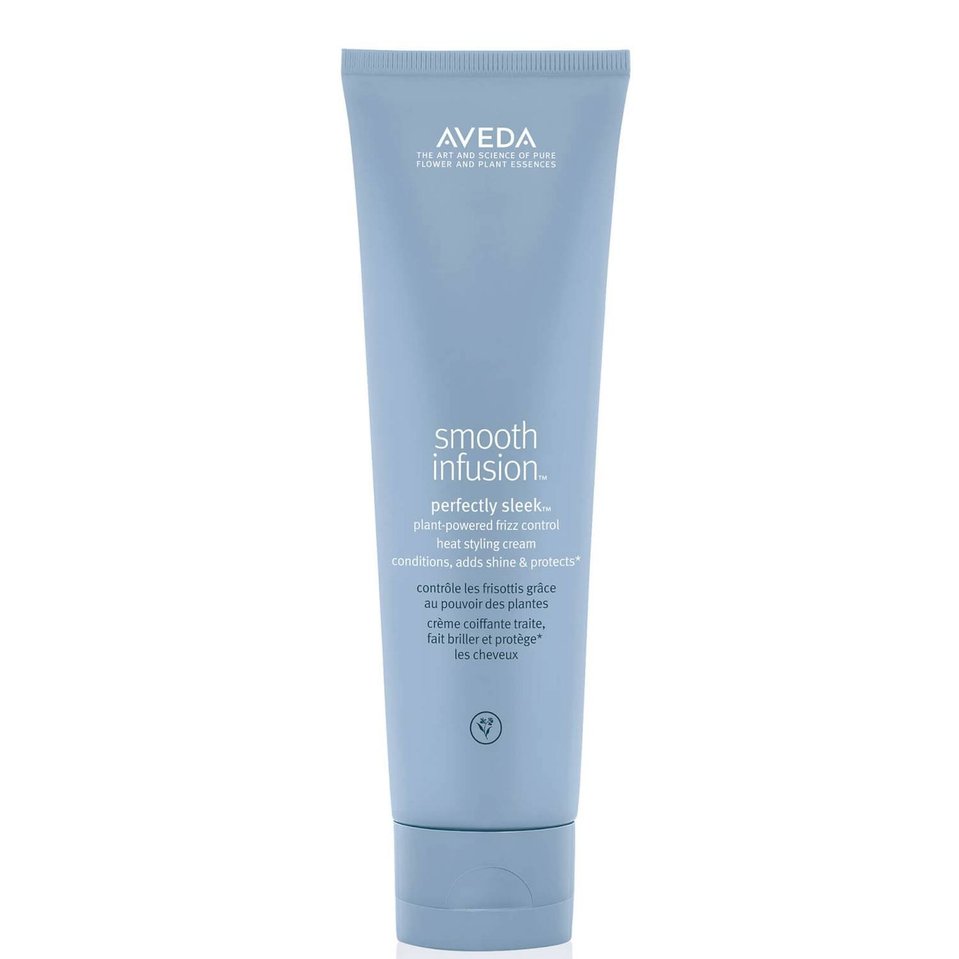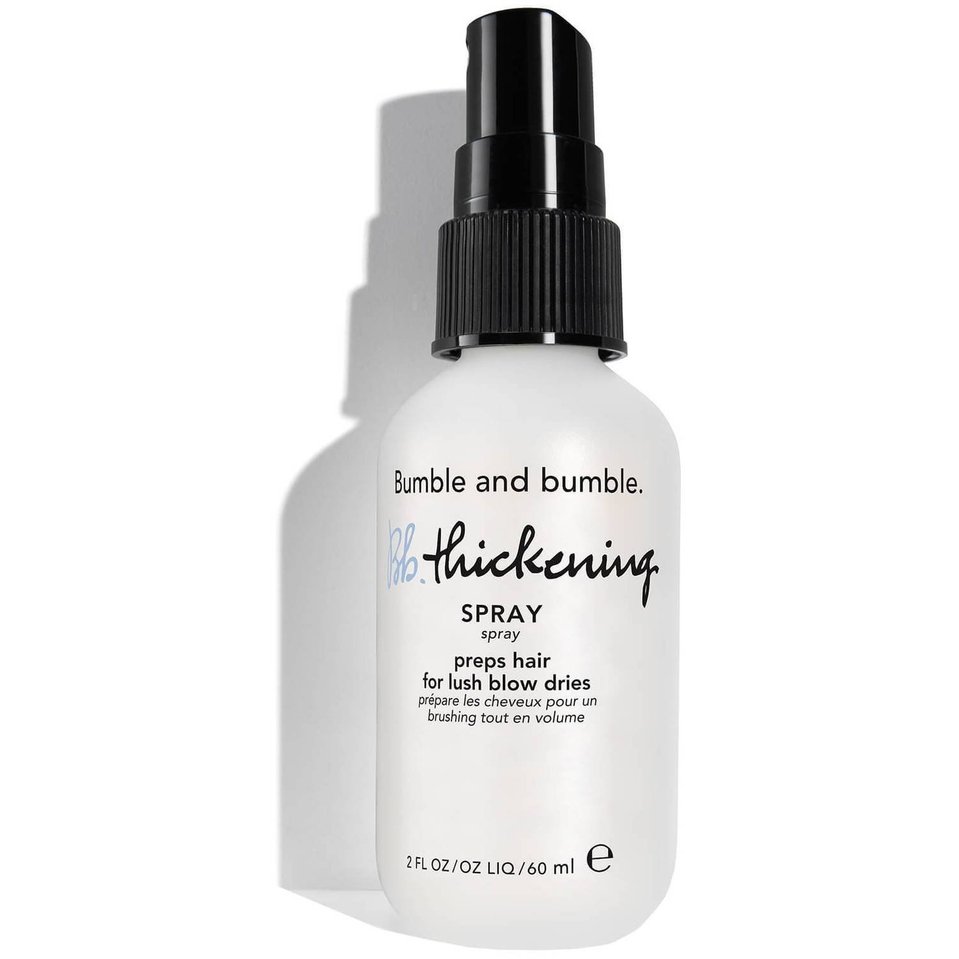 1. OLAPLEX

Well if you want your hair in tip top shape before an event invest in some Olaplex. This is a product I find helps your hair over time. I love No3 and No6 is great as a blow dry cream on all hair types mixed with a drop of the bonding oil. It detangles as you apply through the hair.
2. SAM MCKNIGHT COOL GIRL BARELY THERE TEXTURE SPRAY
If it's good enough for Kate Moss…This texture spray smells divine (the fragrance was created by perfumer Lyn Harris) and great for tousled textured styles. For that beautifully dishevelled sexy look.
4. Flutter those Lashes, Darling
Let's talk about eyelashes. Whether you're blessed with naturally long and luscious ones or need a little extra help from our dear friend mascara, give your lashes some extra love. Consider adding individual lashes for that ethereal flutter or experiment with a volumizing mascara that will make your eyes pop like the fireworks at a summer garden party. My favourite lashes to use are Tatti Lashes. They have a range for those who like to look Au Natural or who want to be bolder opt for Eyesore Volume Lashes.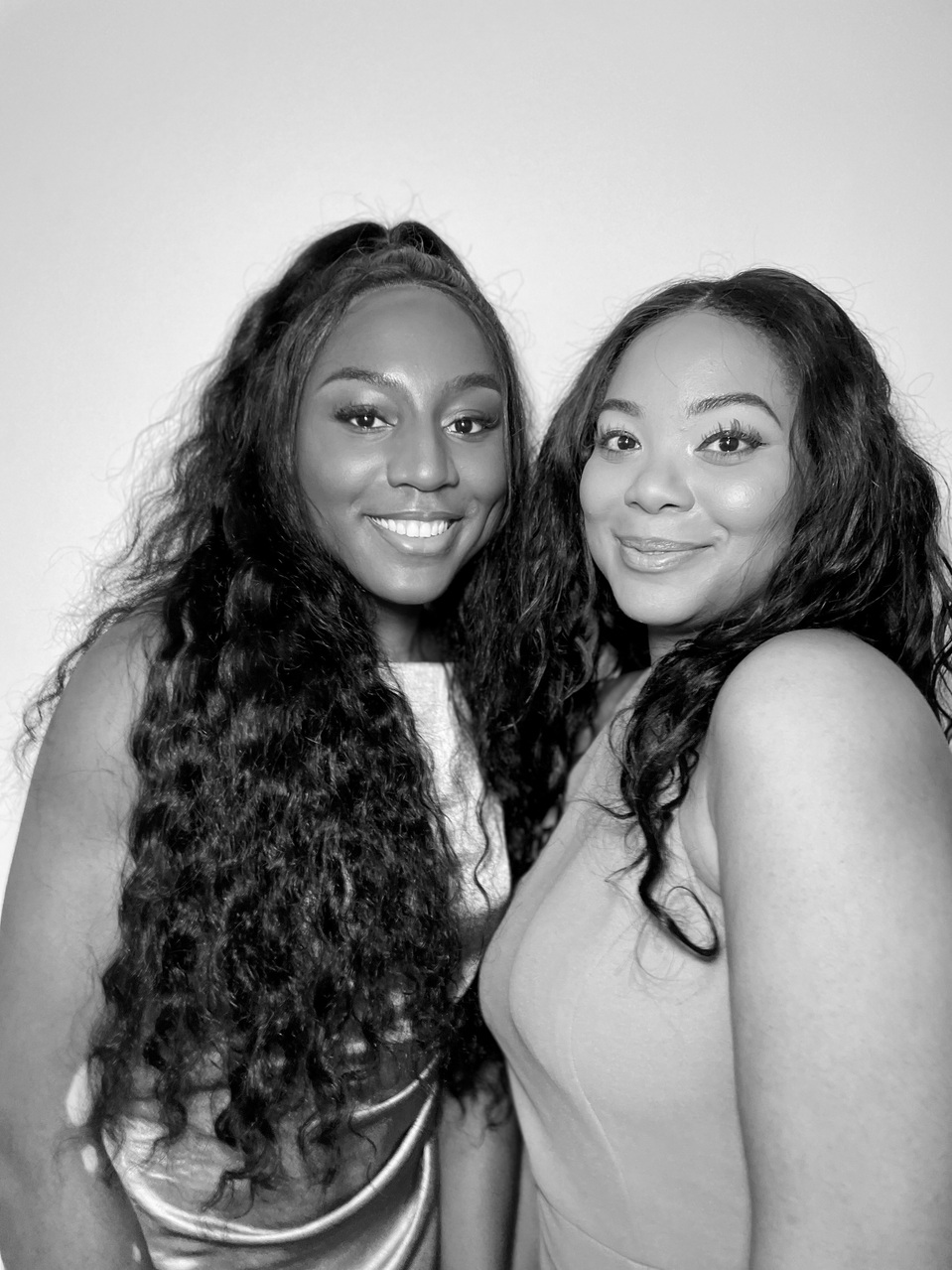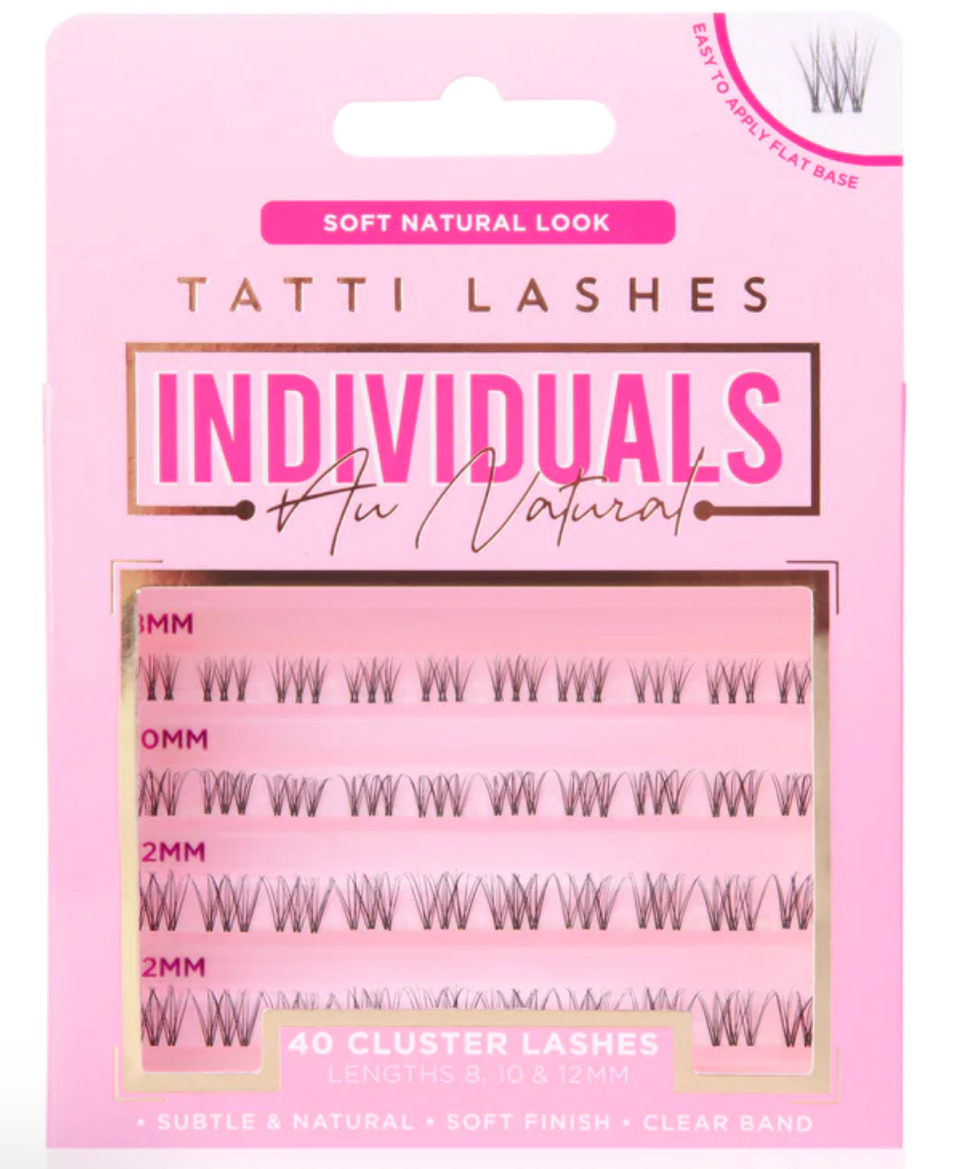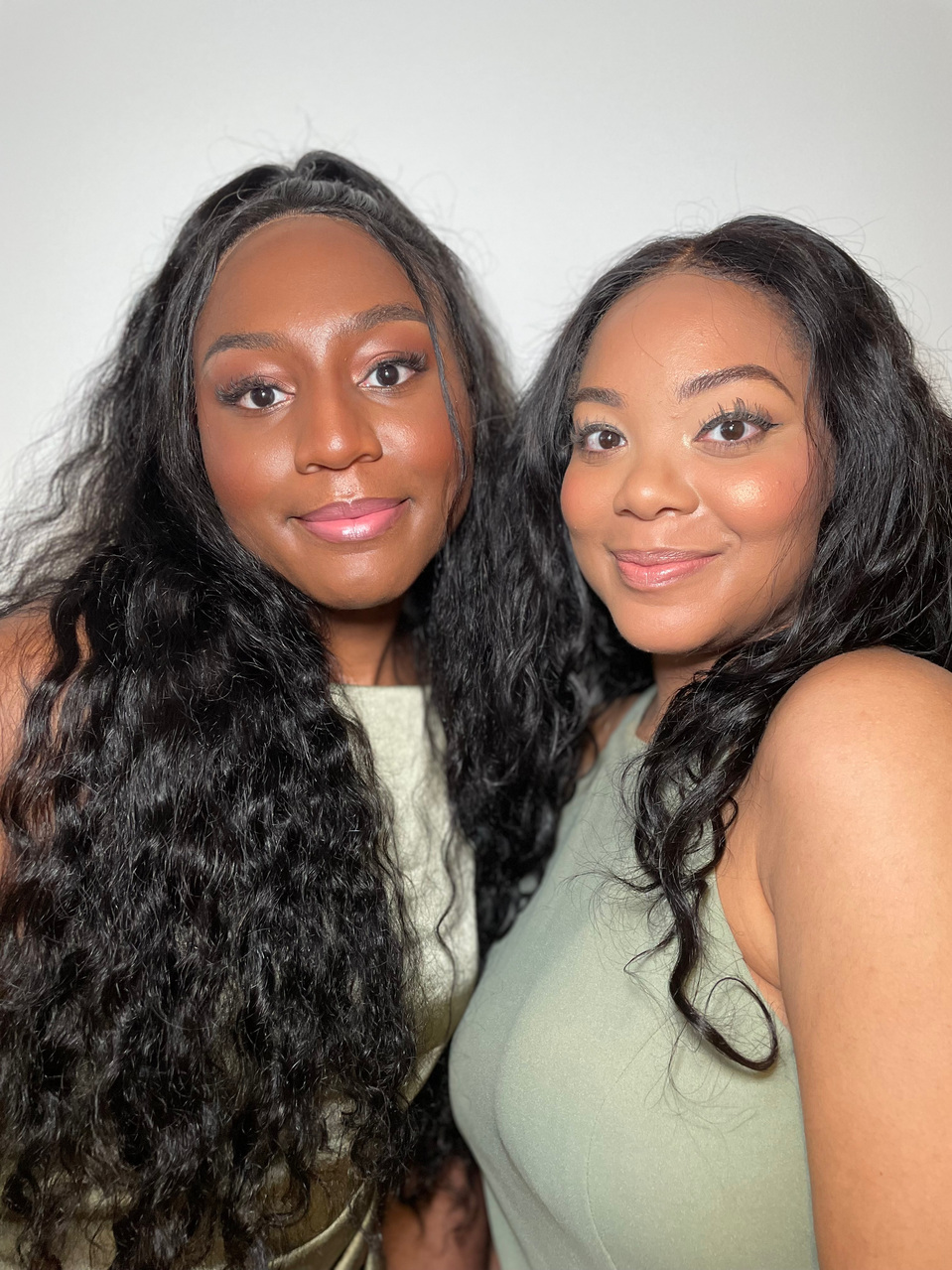 5. Radiate Confidence and Joy
Now, as we reach the grand finale of our beauty guide, let's remember the most important ingredient: confidence. No makeup, hairdo, or dress can truly outshine a heart filled with joy and love for the bride. So, stand tall, hold your bouquet with grace, and embrace your role with all the warmth and charm you possess. After all, the happiest bridesmaid is the most beautiful one, inside and out.
There you have it, my dear bridesmaids! Your ultimate beauty guide to ensure you are ready to bring the glitz and glam to the wedding day. Remember, this is not just about looking fabulous, but about celebrating the love of your dear friend. So, go forth, my delightful companions, and let your beauty radiate alongside the bride. Cheers to love, friendship, and beauty that shines from within!