We are also able to provide bespoke packages
TO SUIT THE EXACT NEEDS OF YOUR BRIDAL PARTY
"Thank you for working your magic on me."-Emily Rose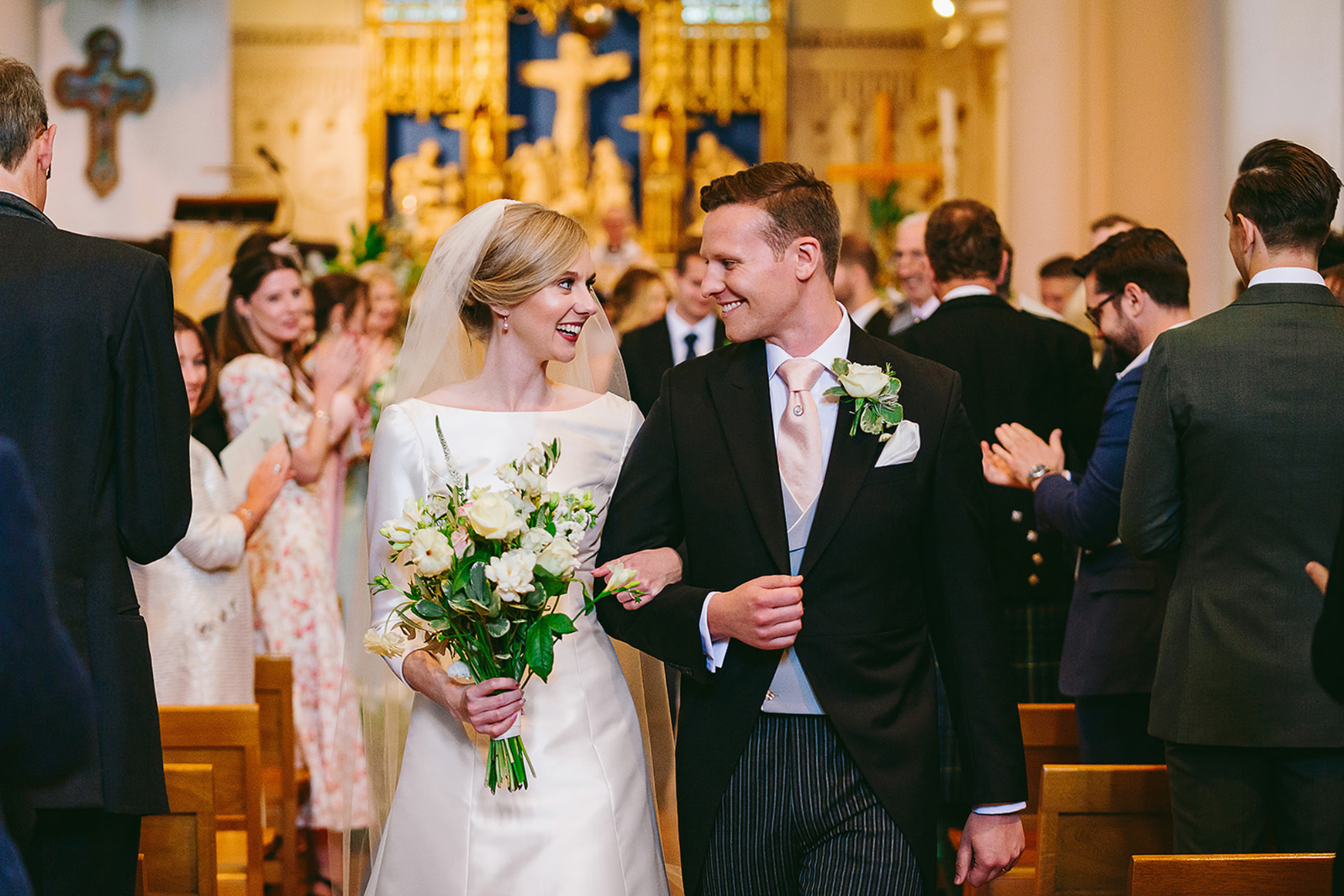 WE ARE ABLE TO PROVIDE BESPOKE PACKAGES
TO SUIT THE EXACT NEEDS OF YOUR BRIDAL PARTY
Let's Capture Your Story Together
As well as set costs for our services, we are also able to provide bespoke packages to suit the exact needs of you and your bridal party
"My makeup and hair lasted all day, and even lasted in 38 degree heat when I had my trial done! Would highly recommend."-Hannah
We ask all brides to arrange a trial ahead of their wedding. As well as it being a fantastic opportunity for us to meet ahead of time it's also an amazing way for us to ensure we have your bridal makeup perfected.

Our network of talented artists and stylist spans the region. Whatever is required for your wedding, we will ensure that you have access to the top talent to get it done.
Wedding Day

Bride Makeup £250

Bride Hair £250
Bride Hair & Makeup £400

*All prices include individual or strip lashes and lipstick

Bridal Party

Makeup Wedding Day £150
Hair Wedding Day £150
Hair & Makeup £180

Bridal Preview

Bride hair & Makeup Trial £200
Bride Makeup Trial £150
Bride Hair Trial £150

Extras

Blow Dry £50
Lash Application £24
Super-premium silk makes these falsies look more luxurious, with a lighter, softer feel. An exclusive cotton band makes them some of the most comfortable false lashes available.
Gel Manicure £35
Flower Girl Sparkle £20

Bridal Full Day Package

8 hours £500
Planning a long day of festivities? Or a lot of your wedding is outside and you're worried about it staying during unknown weather conditions. I can be available for makeup retouches throughout the day and night.
Changing dress and wanting a brand new look? Well if you can't do it on your wedding day when can you?! I'd be more than happy to create a second look, just let me know during our initial conversations and I can ensure that this service is quoted for and planned.
This service includes
Makeup/hair for the bride on their wedding morning before the ceremony.

Touch up's throughout the day.
Makeup/hair change for the evening
When hired for touch ups after the ceremony this also includes touch ups for your bridal party too.
I want to make you feel relaxed and pampered which is why I use luxury products suited to each bride.